Search
AC335 CONFLUENCE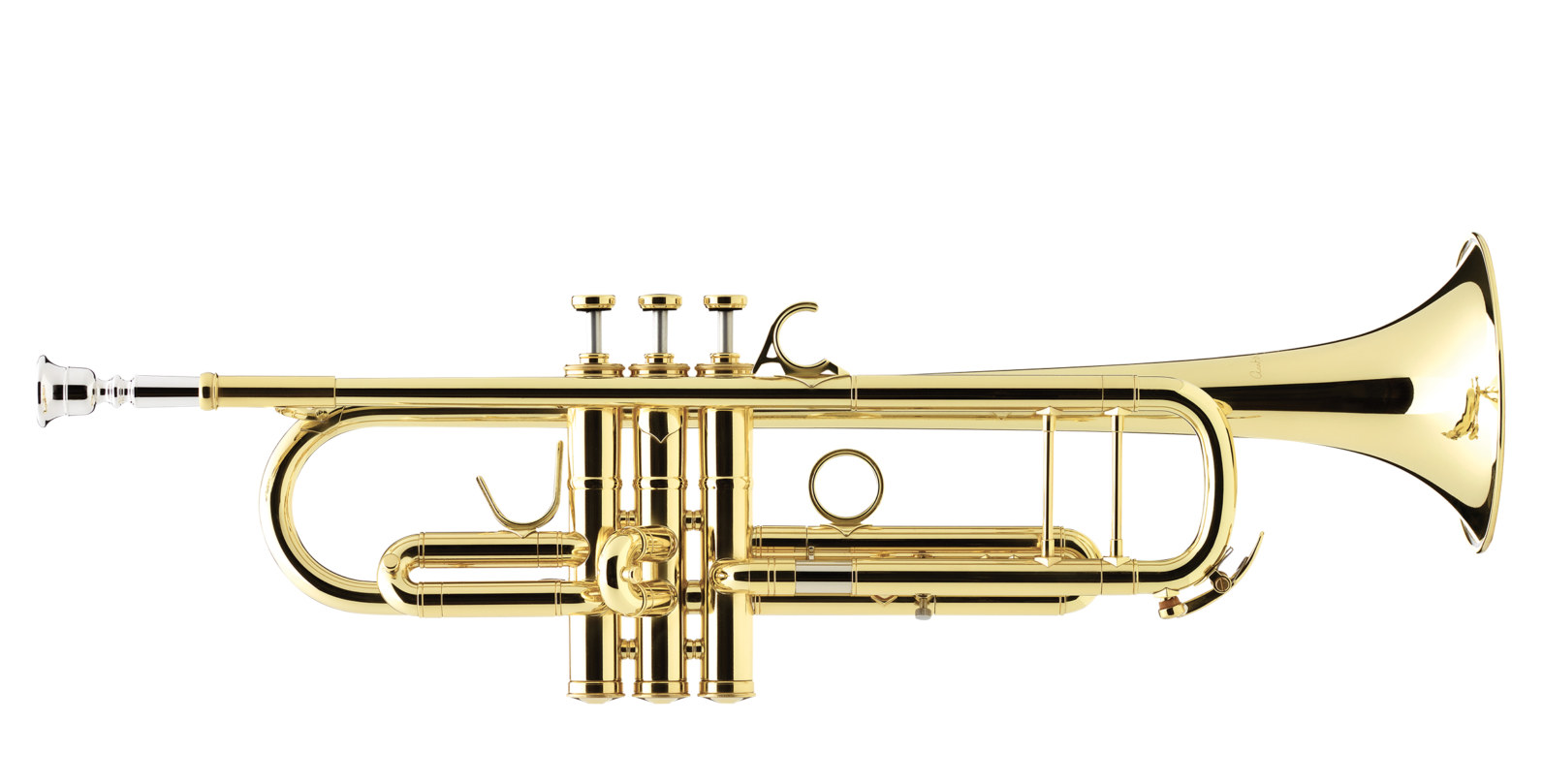 Antoine Courtois is proud to relaunch its professional trumpets with the new Confluence range.

These trumpets are the result of an exceptional meeting of talents: that of Clément Saunier, trumpet player, Adrien Jaminet, craftsman-designer, and the Antoine Courtois Research and Development teams.

Together, under the demanding supervision of Clément Saunier and the team's historical know-how, they have developedinstruments characterised by the elegance of sound representative of the French School.

The Confluence trumpets are designed to satisfy musicians looking for a richer sound, with uncompromising acousticprojection, while combining ease of play with flawless pitch.

They adapt to all repertoires and meet the desires of both professional and amateur musicians.

The confluence of French design and the excellence of our German workshops has given birth to 4 trumpets within the new Confluence range: 2 in Bb and 2 in C
Technical specifications
Key : Bb, C 3 monel valves with top sprung
Bore : medium Ø 11,40mm or modium-large Ø 11,65mm
Bell : 1 piece, handmade Ø 123 mm
Leadpipe : standard or reversed
Main tuning slide : Bb german brass, C rose brass
Finishes : lacquer or silverplated
Case : backpack for 2 trumpets, navy blue leather and canvas of cotton. Two interior compartments with flap in floam. One interior pocket. Made in France
REFERENCES
Bb
AC335BM-1-0 : medium bore, standard leapipe, lacquered
AC335BML-2-0 : medium-large bore, standard leapipe, silverplated
C
AC335CM-1-0 : medium bore, reversed leapipe, lacquered
AC335CML-2-0 : medium-large bore standard leapipe, silverplated
Premium dealers have the largest selection of instruments in stock for you to play
Repair centres provide a dedicated service guaranteeing your instrument stays in perfect condition
Authorized dealers provide a wide selection of our instrument ranges for you to play
Retour en Haut