Search
Tony Tsui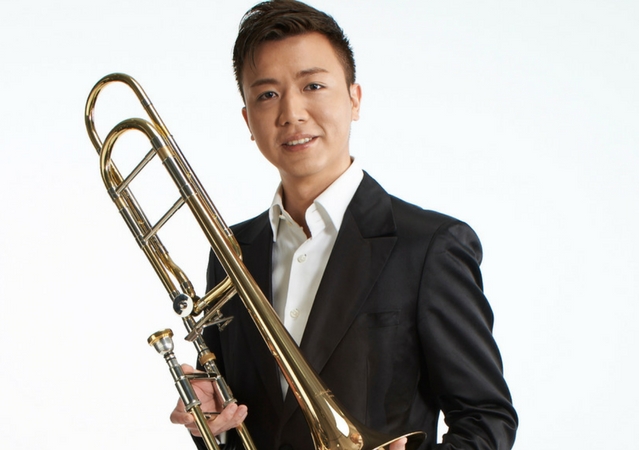 Artist associate of Hong Kong Festival Wind Orchestra
TSUI Siu Fai Tony received training on trombone and euphonium from Dr. Raymond LEE since he was 15. He then mastered techniques of trombone performance and pedagogy under the tutelage of Mr. W. F. PAK (former principal trombone of the Hong Kong Sinfonietta), as well as conducting skills from Mr. Carl CHOI (music director of the Hong Kong Festival Wind Orchestra).
In 2007, TSUI entered the Conservatoire à Rayonnement Régional de Paris. His teachers include international renowned trombonist Jacques MAUGER, French classical trombonist Jean Jacques HERBLIN, trombone professor from CRR de Cergy-Pontoise, Patrick SABATON, international renowned modern trombonist Benny SLUCHIN, the famous trombone educator, French composer Jerome MAULAIS, and the principal trombone of Radio France Orchestra David MAQUET. Participating in Jacques MAUGER masterclasses, it was a great success for TSUI to work with him in organizing masterclasses all over the world. TSUI performed with some of the leading groups and orchestras of our time, including the French Sorbonne University Orchestra, the Ensemble Orchestral de Paris, Mardi Jazz Big Band, Nolan Funk, Bracass Band and more. He was invited by the government of Paris to perform at the France Music Festival held in Paris in 2008. Later, he was also invited to make recordings for the examination board of Conservatoire National Supérieur de Musique et de Danse de Paris as reference. In August of the same year, TSUI co-operated with Jacques MAUGER to record the "Jacques and Friends" album with appreciation received.
Upon graduation from Conservatoire à Rayonnement Régional de Paris, TSUI was awarded the Gold Award of trombone solo in 2010. Since then, TSUI devotes his passion in music into various ensembles and organizations as a guest soloist including Hong Kong Festival Wind Orchestra, Hong Kong Festival Youth Wind Orchestra, Hong Kong Children's Choir, Hong Kong Actors' Family, Hong Kong Tom Lee Music, HKUST Orchestra and Bells Alive, etc.
TSUI is currently the music ambassador of Bam Cases Products, artist associate of Hong Kong Festival Wind Orchestra and music performance tutor of BME programme in The Education University of Hong Kong.
Being the performing artist of Antoine Courtois, TSUI performs on an Antoine Courtois trombone, the Legend AC420BR.
"The diversity of Siu Fai Tony TSUI repertoire incorporates music of many styles and genres including Baroque, Classical, Romantic, jazz and Contemporary music as well. He is a versatile trombonist and represents all the qualities of a good brass player, a good technic, beauty of sound.
He is one of the new generation artist…" Jacques MAUGER Concert Trombonist Professor, CRR and PSPBB of Paris,
FRANCE Professor,H.E.M Conservatory of Geneve, Site Neuchatel SWITZERLAND
Instruments
Legend 420

Xtreme 430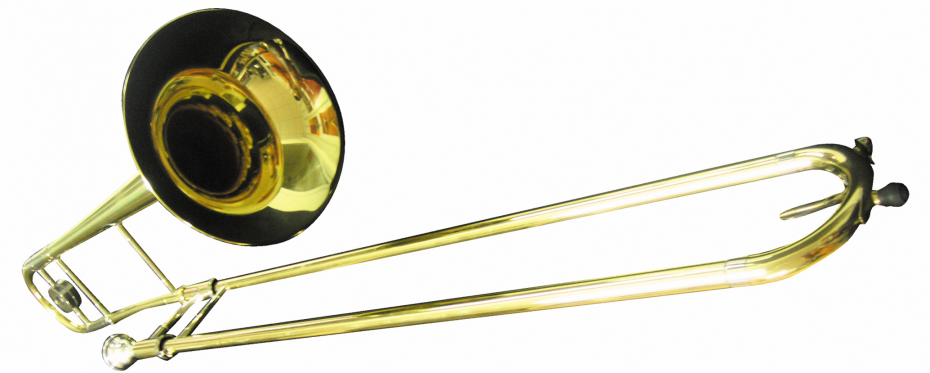 Retour en Haut