Search
Remko de Jager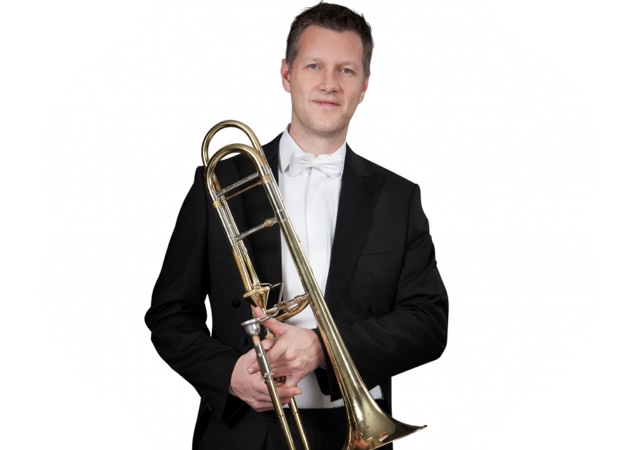 Professor of trombone and pedagogy for brass at Conservatorium van Amsterdam
Remko studied with George Wiegel at the conservatory of Rotterdam and graduated cum laude.
Since 1997 Remko is tenor / bass trombonist of the Rotterdam Philharmonic Orchestra. In addition he plays in ensembles like the Domestica Rotterdam, the Doelen Ensemble, the New Trombone Collective and he performs regularly in special projects with the trombone / tuba-group of the Rotterdam Philharmonic. He is also active as soloist and he gives lessons to both children and adults, amateurs, conservatory students and professionals.
Remko de Jager teaches trombone and methodology at the Conservatory of Amsterdam.
Tenor/bass trombone with Rotterdam Philharmonic Orchestra since 1997.
Member of New Trombone Collective since the foundation in 2001.
Professor of trombone and pedagogy for brass at Codarts Conservatorium Rotterdam 2000-2011.
Professor of trombone and pedagogy for brass at Conservatorium van Amsterdam since 2011.
Organizer and performer of all Slide Factory festivals (2005,2007,2009,2011,2013, 2015).
Instruments
Legend 420

Legend 550

Retour en Haut