Search
Élson Pinho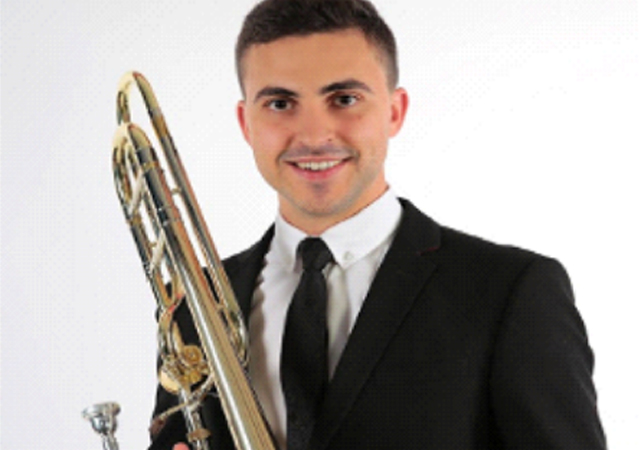 Trombone and Chamber Music teacher at Conservatório de Música de JOBRA, Art'J, Academia de Música de Paços de Brandão and Conservatório de Música Terras de Santa Maria
Born in Oliveira de Azeméis on the 30th of May 1991. He began his studies at the Academia de Música de Santa Maria da Feira with the age of 10 years old. Finished basic studies in trombone with the teacher Daniel Dias.
In 2006 he continued his studies in Conservatório de Música de Fornos with the teachers Daniel Dias and later with Manuel Vieira, where he completed the high studies.
In 2009, he started his superior studies in the Universidade de Aveiro with the teacher Jarrett Butler where he finished the bachelors degree in Music in 2012. In the same year, he began his Master studies at the same institution, where he graduated with an average of 17.
Across his formative years he has attended inumerous masterclasses with Ricardo Casero, Victor Faria, Daniel Dias, Marco Rascão, Jarrett Butler, James Miller, Nuno Martins, Lito Fontana, Tomas Horch, Kevin Hakes, Remko de Jager, among others. He participates on ITF 2015 (International Trombone Festival) in Valencia, Spain and Slide Factory 2017 in Rotterdam, Netherlands.
Along the years he has accumulated performance experience as a trombonist in various contexts like symphonic orchestra, wind band, trombone ensemble, Jazz ensemble, musicals and symphonic band. Noteworthy is the work he did with Orquestra Sinfónica Portuguesa – Teatro Nacional São Carlos, Orquestra Filarmonia das Beiras, Orquestra do Algarve, Orquestra Clássica do Centro, Orquestra e Banda Sinfónica de Jovens de Santa Maria da Feira, Orquestra Filarmónica Portuguesa and the musicals "Annie" and "Gaiola das Loucas" by Filipe La Féria productions. He is founding member of Funk You Brass Band and InSlide Trombone Quartet.
Élson Pinho teaches Trombone and Chamber Music (Orchestra) at Conservatório de Música de JOBRA, Art'J, Academia de Música de Paços de Brandão and Conservatório de Música Terras de Santa Maria.
Elson Pinho plays with Trombones Courtois Mod. AC420MBHRL e AC430TLR
Instruments
Legend 420

Xtreme 430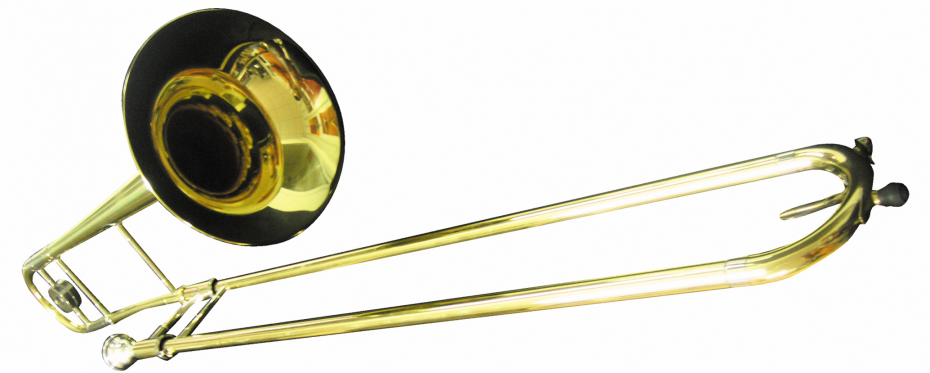 Retour en Haut