Search
Doug Beavers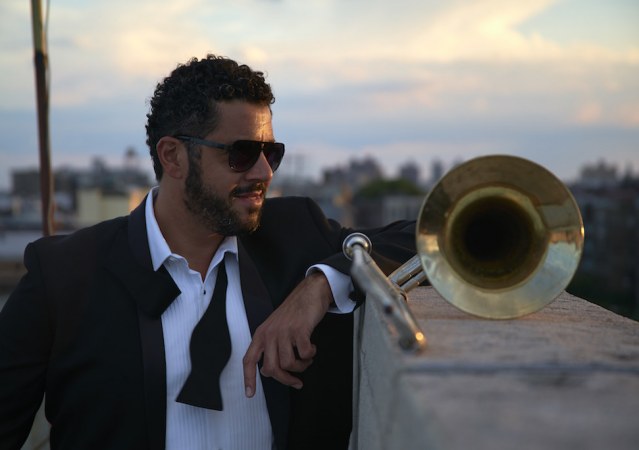 International Soloist
Grammy Award-winning Doug Beavers has been hailed by critics and fellow musicians as a leading trombonist of his generation and "an arranger of the first-class" (Harvey Siders, JazzTimes). After moving to New York and receiving his Master's Degree in Composition from the Manhattan School of Music in 2002, he was catapulted to international significance when he was discovered by NEA Jazz Master Eddie Palmieri to transcribe and arrange the complete repertoire from his historic La Perfecta group of the 1960s. He won a Grammy Award with Palmieri for Listen Here in 2006, an album which featured such jazz leaders as Michael Brecker, Nicholas Payton, Christian McBride, and John Scofield.
Doug Beavers has since went on to perform, arrange and record for Spanish Harlem Orchestra, Willie Colón, Mingus Big Band, Ruben Blades, Típica '73, Gilberto Santa Rosa, Paul Simon, and countless others. As a leader, he's recorded four critically acclaimed albums; his most recent release, Art of the Arrangement (Artistshare, 2017), is rapidly garnering critical acclaim, earning a 4 Star review in the November 2017 issue of Downbeat Magazine.
Beavers currents leads a multi-faceted and active career touring, recording, producing and engineering for top New York City and world artists. Always a strong advocate for music education, he can be seen teaching an extensive number of annual masterclasses and workshops in Mexico and Colombia, and at his studio in New York City with the New York Jazz Workshop.
Instruments
Xtreme 402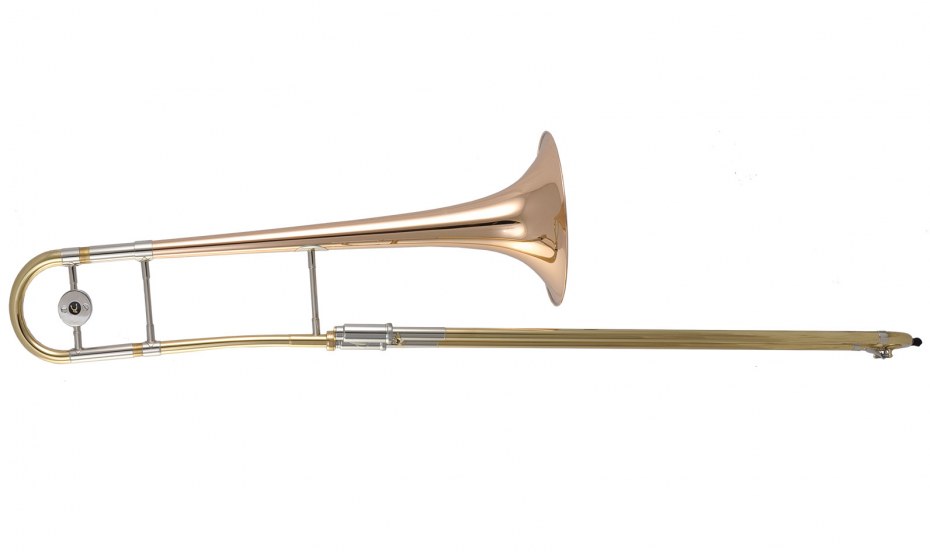 Retour en Haut