Search
Abdulrahman Amer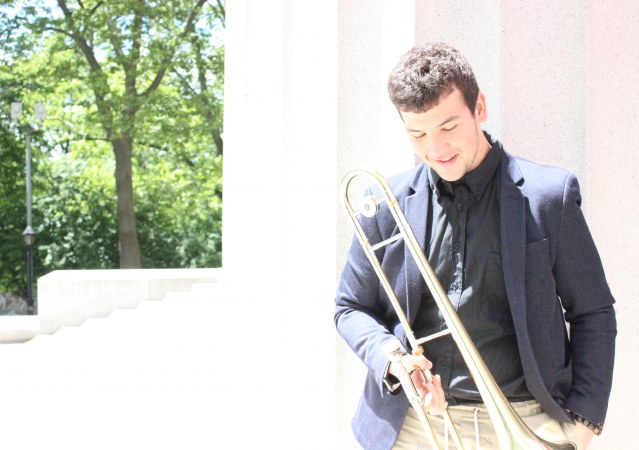 Young Performing Artist
Abdulrahman Amer is a trombonist and composer. His first introductions to music were purely classical, and with the guidance of his first mentor, Met Trombonist Weston Sprott; Abdulrahman was able to develop a strong sound as a section player as well as a soloist. Trying to continue the arts in high school, Abdulrahman applied to and was accepted to Fiorello H.S. Laguardia for the arts and the performing arts. Abdurahman spent his Saturdays doing the Juilliard pre-college program and developed a deeper connection and understanding of his horn as well as his Sundays playing in the NYYS orchestra. By having strong fundamentals Abdulrahman became a member of the Jazz program at LaGuardia. Although he understood nothing about jazz; a new journey for Abdulrahman was soon to begin.
As a junior in high school, Abdulrahman began to view improvisation as a way of expressing things that words could not come close to doing justice. As a junior in high school, Abdulrahman was the only high school student in the NYYS Jazz Band Classic; a band consisted of college students and had the opportunity to perform with incredible guest artists. Continuing to connect studying and passion brought Abdulrahman to the Manhattan School of Music Pre College program for jazz studies; earning not only a full scholarship but a spot in the top ensemble. Abdulrahman is now an alumnus of the 2015 Grammy Band and Next Generation Jazz Orchestra, which added a new color to his senior experience.
Through all the soul-searching and development, Abdulrahman now attends the Manhattan School of Music (class of 2019) on a full named scholarship. Abdulrahman was named a 2016 jazz finalist in Youngarts, is currently an alumnus of the Banff Jazz Workshop for creative music as well as the Betty Carter Jazz ahead workshop, and is now on a path to harness his craft and spread love and peace around the world. In addition, Abdulrahman is now an active member of the 7 times Grammy-winning ensemble the Afro Latin Jazz Orchestra, led by Arturo O'Farrill. Abdulrahman has played at numerous festivals and venues including the Jazz Standard, Smalls Jazz Club, Smoke Jazz Club, Dizzy's Club Coca-Cola, Metropolitan room, Shapeshifter Lab, An Die Musik, Monterey Jazz Festival, Montclair Jazz Festival, as well as the Detroit Jazz Festival. Abdulrahman has also shared the stage with many notable artists and bands including Jazzmeia Horn, Tyshawn Sorey, Frank Lacy, The Mingus Big Band, Dave Koz, Ted Nash, and Wynton Marsalis. Now, as a composer and leader, Abdulrahman was able to make a debut at the prestigious Jazz Gallery with his new band Ba Akhu; an attempt to heal and change the world through the power of sound and emotion.
Instruments
Xtreme 430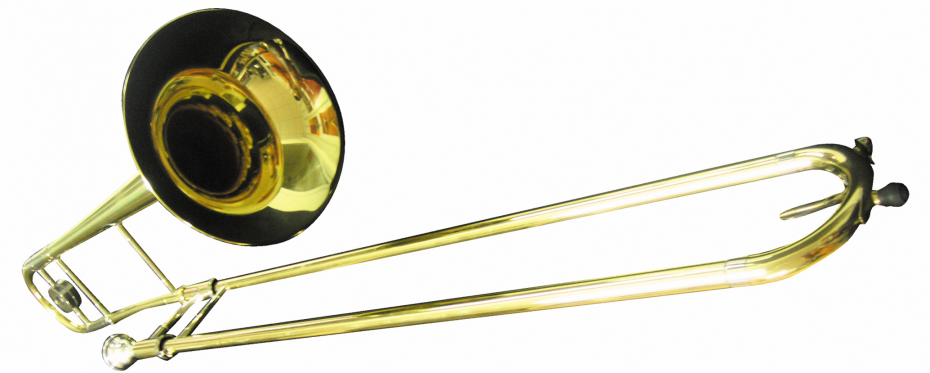 Retour en Haut