Suche
Tae-hun Kim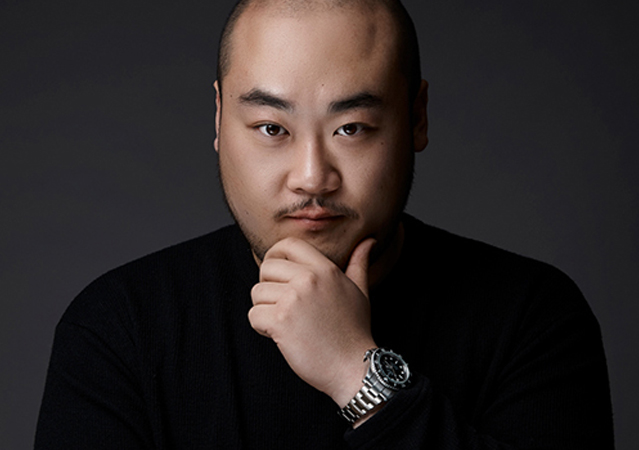 Bass Trombone of the Seoul Philharmonic Orchestra & assistant professor at Hanyang University College of Music
Tae-hun Kim, the best bass trombone player with techniques and typhoon-like forces that exceed the limits of expression,
He was selected as the best player of Hanyang University College of Music and performed with the orchestra of Hanyang University College of Music.
After winning the Four of Kind Trombone Festival, the Ul-trombone Competition, and the Korea Music Association's Student Music Association Competition.
It was ranked No. 1 in the 21st Dong-A Music Competition and is attracting attention as a musician with musical performance and technique.
After topping the 6th Jeju International Brass Competition, He has grown to become an international bass trombone player beyond Korea.
He plays as Bass Trombone of the Seoul Philharmonic Orchestra, which represents Korea.
He is a bass trombone player at Virutuoso Trombone Ensemble and a guest Player at the Music in Pyeong Chang, continuing his active career as an orchestra, ensemble, and solo player.
He is also an assistant professor at Hanyang University College of Music and teaches students at Seoul National University College of Music.
Instruments
CREATION 551 New York – Bass Posaune

Retour en Haut