Suche
Joel Martínez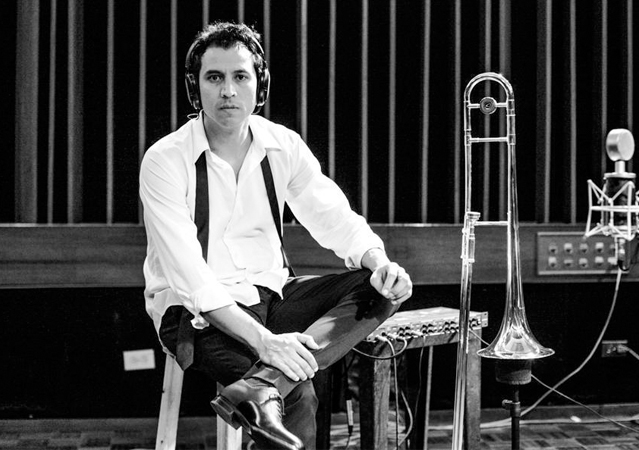 Freelance Trombonist
Trombonist and Venezuelan musician formed under the "EL Sistema" by maestro Jose Antonio Abreu, he belonged to many of the most important youth symphony orchestras in his country before joining the Simón Bolivar Symphony Orchestra and the Venezuelan Brass Ensemble, groups that toured the largest theaters and festivals around the world.
At the same time, he has developed an independent artistic career as a soloist, composer and project leader focused on jazz and popular music. "Mirando de Lejos" is the name of his first album released in 2016.
As an arranger and session musician, he has participated in multiple productions with national and international nominations and awards such as Latin Grammys, etc.
He is currently part of the Rawayana band, continues with his solo project and teaches masterclass and workshops in different countries around the world.
He lives in Miami and occasionally plays with the Miami Symphony Orchestra, works in many different projects and does studio recordings.
Instruments
Xtreme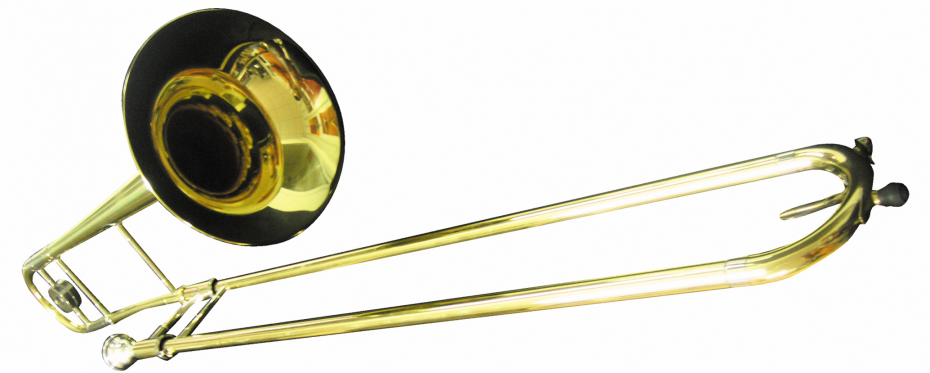 Retour en Haut